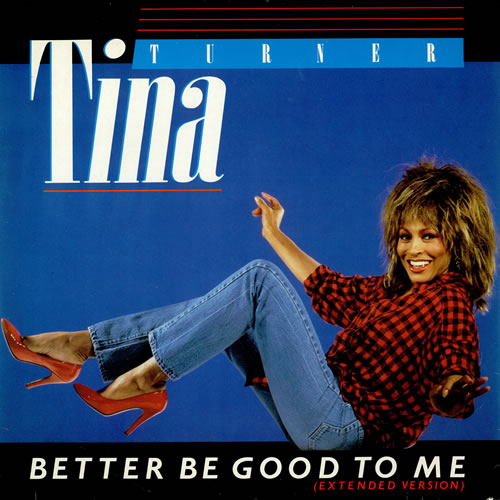 I LOVE SOUL TRAIN. So much. There is no better way to spend an evening than with a bottle of wine and a bunch of old Soul Train episodes.
So, this week's mix is an ode to that wonderful show. I don't know for sure if every artist represented here appeared on Soul Train, but I'm pretty sure they did. At the very least these songs, or other songs by these artists, were played for the dancers to get down to. And any one of these would do nicely if you're planning a Soul Train line at your next party (I know I want one).
Don Cornelius used to wish us "love, peace and soul." I'm wishing you love, peace and dance! Let's do this!
Kool & the Gang – Fresh (Extended Mix)
Prince – Let's Work (Dance Remix)
Cameo – Word Up! (Original 12″ Club Mix)
The Bar-Kays – Sexomatic (Extended 12″ Version)
Teena Marie – Fix It (12″ Version)
D-Train – You're the One for Me (12″ Mix)
Ready for the World – Oh Sheila (12″ Mix)
Klymaxx – Meeting in the Ladies Room (12″ Version)
Janet Jackson – When I Think of You (Dance Remix)
DeBarge – Rhythm of the Night (Long Version)
Billy Ocean – Loverboy (12″ Mix)
George Michael & Aretha Franklin – I Knew You Were Waiting (For Me) (Extended Remix)
Jesse Johnson – She (I Can't Resist) (Remix)
Tina Turner – Better Be Good to Me (Extended Version)
Stephanie Mills – The Medicine Song (12″ Mix)